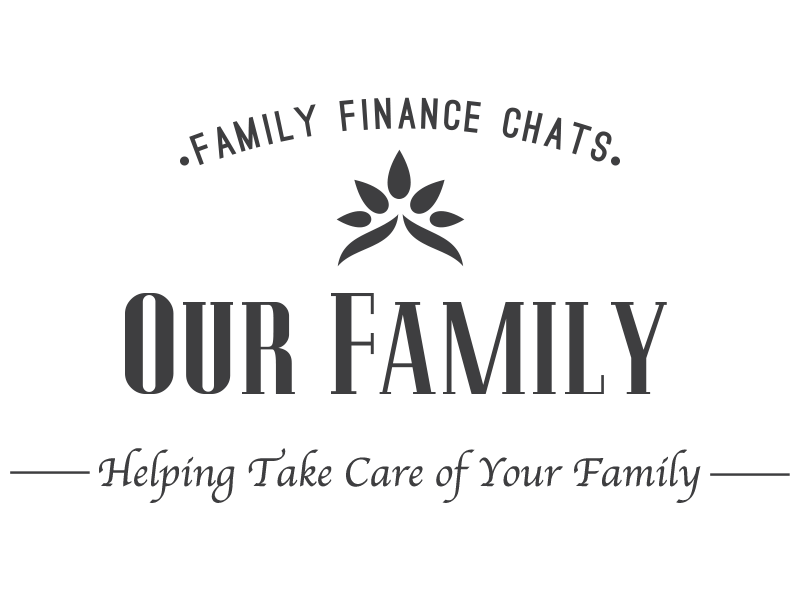 Family Finance Chats were created to inspire you and your family to establish habits that will build wealth and initiate a family legacy of financial well-being for years to come. Review the short videos below to familiarize yourself with basic financial concepts, and then click the associated links for handouts and resources to implement what you've learned. You can watch these videos sequentially to follow our recommended process for building wealth, or individually to sharpen a specific skill set or learn something new.
Financial Planning Series
The Discovery Process
The first step in financial planning is understanding what is most important to you. Terry & Kelly will share questions to ask yourself to help identify what is the driving force behind what you want to accomplish. Obtain greater clarity on what it is you want to pursue so that you can set goals and establish a plan to help get there!
Email linebergerwealth@dadco.com to obtain a copy of our Discovery questions. Use this resource to help you focus in on what is most important to you!
Goal Setting
You've identified what's important to you, now what? It's time to turn those values into goals. We want you to evaluate why each goal is important to you, what might get in the way, and how you can overcome setbacks. Let this practice give you a greater vision of your goals and a deeper purpose in pursuing them. We have a worksheet to help you walk through this process.
Email linebergerwealth@dadco.com to get your copy of the goal setting worksheet.
Tracking Your Progress
Now that we have meaningful goals, let's get going! Terry & Kelly will share how to prioritize your goals and stay focused!
Email linebergerwealth@dadco.com to get a copy of our goal tracker to prioritize and evaluate your goals as you begin working on them.
Three Steps to Grow in Wealth
Budgeting
If you want to grow in wealth you need to learn to live within your means. Terry and Kelly share basic concepts of budgeting and some simple steps to get you started. It doesn't have to be an intimidating process. Instead, think of it as deciding in advance where you want to spend your money. Email linebergerwealth@dadco.com to receive a copy of the budget worksheets we personally use.